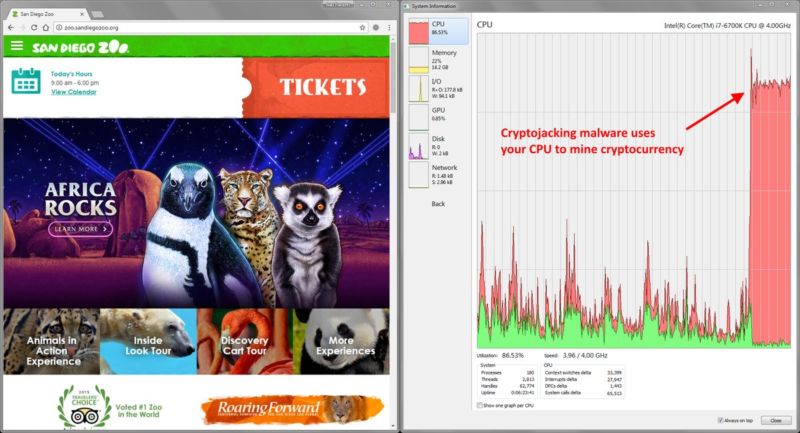 A multipronged approach to security is required to protect yourself. Have you made sure your website is secure? Patches are released regularly for popular CMS (Content Management Systems) like Drupal, WordPress anf Joomla. Do you check your CMS website(s) reguarly to ensure you are running the most current version available?
Websites from large organizations have been compromised by a Drupal vulnerability. Once infected they use website visitors to mine for Cryptocurrency. If large organizations are impacted, smaller sites are most definitely infected as well.
Check your site and update it now.